Slide
Explore,
Collect, and
Sell NFTs
Slide
Explore, Collect,
and Sell NFTs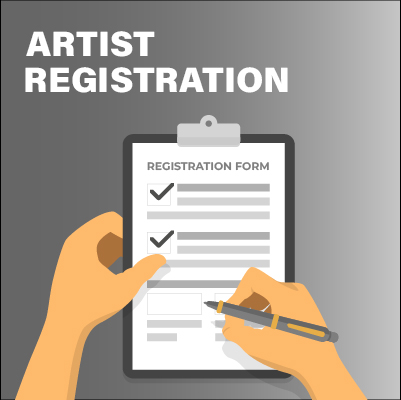 Artist Registration
Artists can register their interest and submit their profile and NFT works. Our curator will check and send you an email within 4 weeks, if you are selected.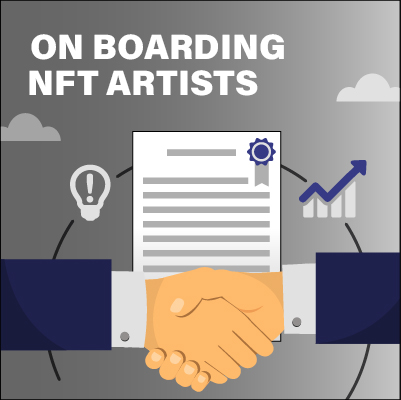 On Boarding NFT Artists
Selected Artists will be asked to fill the onboarding form with curated NFTs information.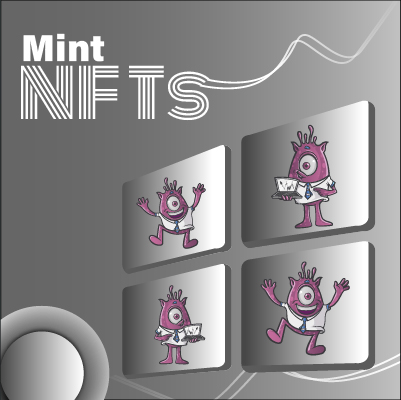 Mint NFTs
Art Smiley uses the East NFT platform, a premium licensed digital collectible trading platform to mint our artists creations on a blockchain that art connoisseurs will love to collect.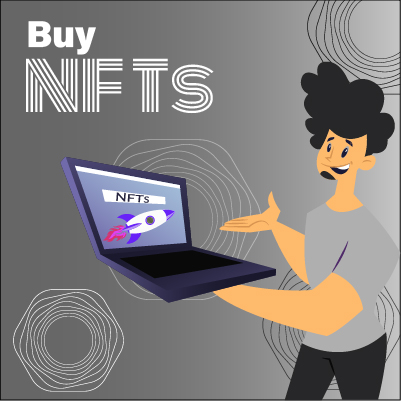 Buy NFT
Click on your favourite Artists profile to see their collections and choose the NFT, click the "Buy Now", which directs to the East NFT platform. You can purchase the NFT by registering as a collector and using Paypal or Card payment options.
ArtSmiley is a multi-faceted art service provider established in the year 2017. Art Smiley started their journey as a marketplace but today the business has diversified into three different verticals such as marketplace, business services & NFTs. The Art SmileyNFT platform allows artists to create authentic, unique, NFT-based collectibles.  
We offer you the best NFT that will meet your needs in the future. In the digital age, reaching a mass audience is challenging. We offer modern NFT services that support brand awareness over digital platforms for large customers and potential buyers. With extensive experience in artwork services, we know what our clients need. Our extensive experience made us expand our service over three platforms.
NFTs ("Non-Fungible Tokens") represent one-of-a-kind assets, such as digital art. It is possible to sell NFTs to collectors and the market. A Mint NFT is stored on the Flow blockchain.
Mining involves generating an NFT, verifying information, generating blocks, and storing the information.
• Artists can send their physical or digital artworks to us. Art Smiley team verifies the authenticity of the art works before uploading to the platform.
• Art Smiley team mints the artwork, uploads and sets price for selling the art work.
• Our partnership with the largest online marketplaces helps you syndicate your work to reach a wider audience to sell your work.
 
The process of selling through Art Smiley NFT is as follows.
1. You must fill out the application form available on the website.

2. Art Smiley NFT team reviews the applications and approves the artist.

3. We will send a collaboration document and you must sign and agree to the contract. After that you can send all the artwork files that need to be published for sale.

4. Finally, We will mint the artworks which can be purchased online.
Artists can sell through Art Smiley NFT with out any charges. However, the end user pays all fees associated with blockchain interactions. Art Smiley charges 40% commission for all purchases.
Join our email list and be first to know about exciting sales, best NFT artworks, Offers and more.
Get all the latest updates on Phygital NFTs, digital art, and the metaverse.
---
This will close in 0 seconds