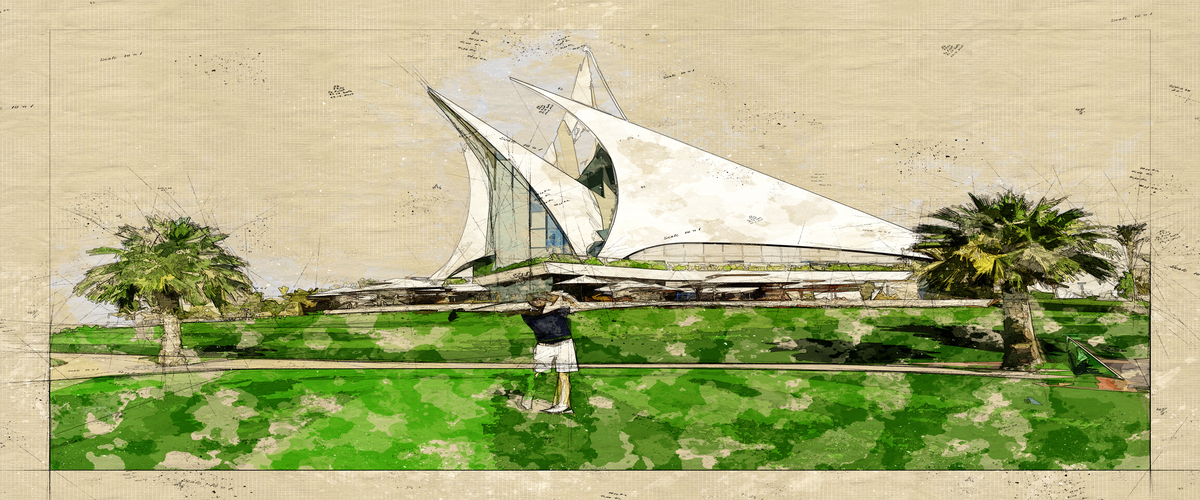 Mr. Muhanad Al Nassiri was born and raised in Baghdad, Iraq. Currently living and working as an artist & Architect in Dubai. He is passioned about Architecture, Art and Prints making. In 1992, he got B.Sc. degree in Architectural engineering and in 1996, Studied Fine arts at the Academy of fine arts from Baghdad University. He spent 7 years working as an Architect, Graphic designer and Etching print maker in Baghdad between 1996 and 2003 while working in the etching printing
In 2007, he moved to Abu Dhabi in UAE and established his own Lithograph prints making studio Since 1999, Muhanad has participated in 12th Norway's International Print Triennial and numerous art exhibitions, art galleries and art projects. His style is unique in execution of painting works, He is mixing his experience in Architectural sketches with art and prints making to produce his Artwork. So many galleries and private art collectors are seeking to acquire it.
He also makes special collections for customers throughout the Middle East and Europe Muhanad performs his artistic Lithograph works on paper and sometimes in canvas, and mixes his style between architectural hand sketches with colored inkes and then digitally processed them to produce artistic Lithograph prints. His inspiration comes from his architectural memories of Iraq and where he is sketching Iraqi architecture, heritage and street life also Muhanad Sketching of UAE life and Heritage.
Join our email list and be first to know about exciting sales, best NFT artworks, Offers and more.
Get all the latest updates on Phygital NFTs, digital art, and the metaverse.
---
This will close in 0 seconds